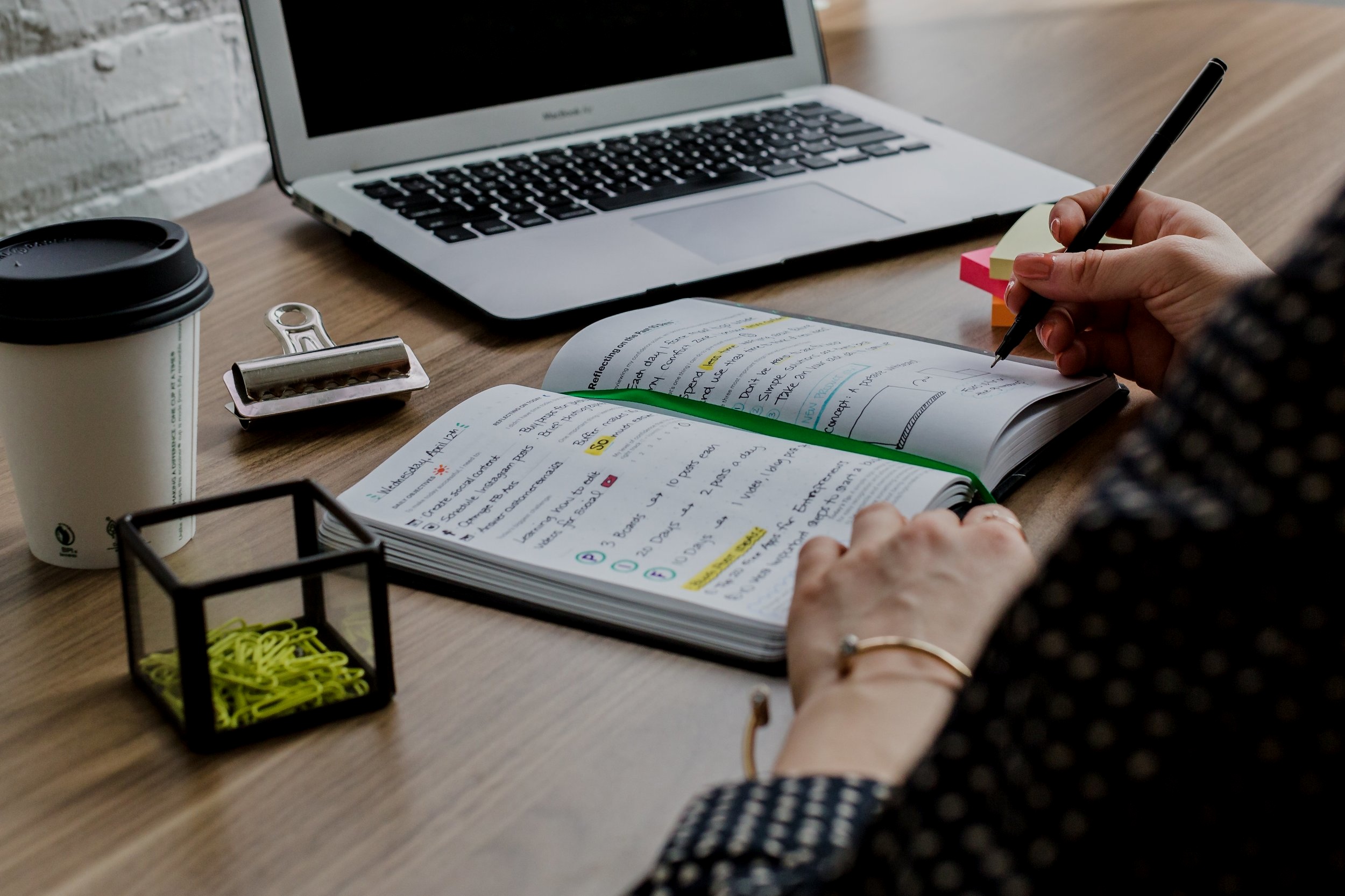 You Are…
A high-performing woman who is dedicated to your success in both your personal and professional lives who wants to do business differently.
…Tired, bored and fed up with "business as usual."
You are tired of signing up for consultant after consultant or going to this seminar or that seminar to teach your office be more profitable, how to have a happier team, and how to be on the cutting edge of your industry, only to end up in the same situation with your business, yet again, and do the cycle all over again.
Or, worse yet, you see results in your business, but still feel deflated and exhausted on the inside asking yourself "why?" and wondering if you should stay in business.
There's a sinking feeling of following the standard protocol: practice management consultants, marketing pro's, leadership advisors, cutting edge technology, team-building exercises, communication courses, financial advisors, yet, somehow, you still don't feel like you are "enough," your business isn't "enough," and you feel incongruent with your business and how it feels. Your self-confidence is dwindling and you hire people just to help you feel better about yourself, and then feel exhausted and resentful when things aren't "fixed."
…a person who goes home, feeling too exhausted to engage with your family, beating yourself up for not being a better partner, or having more time, energy, and patience with your kids. You go to bed every night thinking you are failing at everything, yet feel confused because you are doing everything you've been told is "the way to do it."
You Are…
A daring person who desires a new way of leading your business that eliminates burn out, self-doubt, and drama and elevates everything.
Intuitively, you know there has got to be a better way.

You crave joy and want so badly to muster the courage to make the changes you know deep down you want.
You Are…
Ready, willing, and able to invest in yourself and your businesses, and are open to do the deep, inner work that is required of you to break free of "business as usual".
Motivated to get your desired results; you are tired of repeating the same behaviors over and over and are ready for a new way of operating that brings peace of mind and continued prosperity.
Courageous. You have it in you, but you don't know how to activate it. Putting your breakthroughs in to action requires courage. You may need to take new things on, and may need to drop things you thought you HAD to have. That takes courage.
Committed with time, energy, and resources. This is a priority, and you'll want to do the work like your life and work depends on it, because it does.
Open-minded to new ideas and strategies. If you're looking for me to validate the same philosophies you've been entertaining for years, this isn't the place. You will be called and supported to upgrade your perspective and ways of leading your business in order to create better results with a greater sense of ease, flow and connection.
Your Work Is…
A high-performing role

Entrepreneurial

Large and small scale business owner

Leading and managing organizations

Medical, dental, or veterinarian
Ringing a few bells?
Then you're in the right place.
To learn more about my program, simply schedule a "Feel Courage and Joy at Work" breakthrough session by clicking here.